Committing as a volunteer is at the heart of the Electriciens sans frontières associative model. For over 30 years, the commitment of our members, our partners and our employees has guaranteed the quality of our actions around the world and strengthens their sustainability.
THEY ARE ELECTRICIENS SANS FRONTIÈRES
Voluntary and committed, either in France or anywhere around the world, they are many today who write the humanitarian and solidarity history of our association. Come and meet those who make commitment the engine of our activities
"My volunteering is dedicated to assembling and monitoring projects."
Françoise

My volunteer work is devoted to setting up and monitoring projects in which I participate, either as a team member or as a project manager. This involves technical aspects, writing tasks, fundraising, team leadership and relations with partners in the South.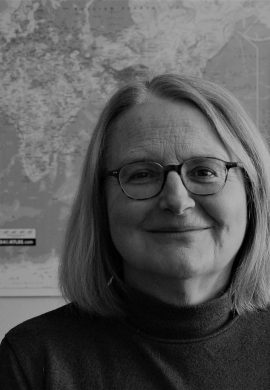 "I was able to ensure the coordination tasks that require a presence in the field."
Clément

I started my journey with Electriciens sans frontières at the same time as my gap year project. I joined a project team following the explosion in the port of Beirut in Lebanon. Based on site, I was able to carry out coordination tasks that require a presence in the field: being the interlocutor with actors and partners on site, auditing schools, meeting with suppliers of solar equipment.
.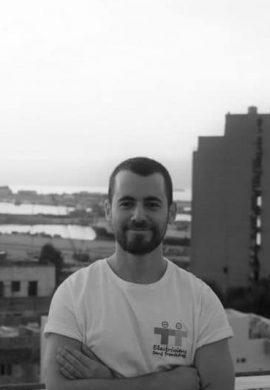 "I've been here for two years and I am now a project manager."
Simon

I started by working on the socio-economic impacts within the SISAM project (an enhanced solar irrigation solution for market gardening) in Benin, Burkina Faso and Togo. This first experience made me want to increase my commitment. After two years, I am now head of the SISAM project in Nepal and coordinate contacts with our local partner. I participate in project planning and in the design of the systems being implemented.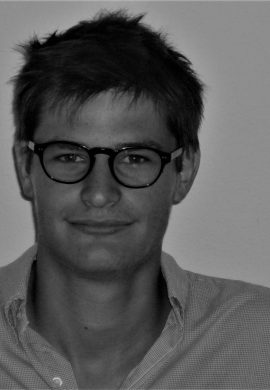 "I am involved in emergency and post-emergency interventions within the NGO."
Jean-David

I am involved in various subjects within the NGO. I participate in the Water Working Group which specifically aims to better characterise our emergency and post-emergency interventions. I also coordinate training activities for technical teams for expert missions to support other international humanitarian NGO.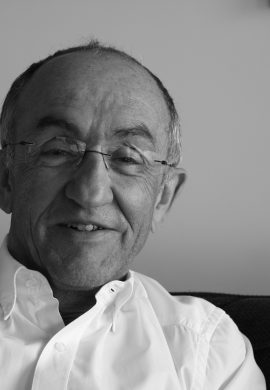 BECOME PART OF ELECTRICIENS SANS FRONTIÈRES
Your involvement
To enable everyone to take part in the life of the association according to their wishes, their availability, their skills or their professional career, we offer several possibilities of engagement with us.
Whatever your profile and availability, you too can become an electricien sans frontières!
Join Electriciens sans frontières
Make a commitment to access the world's electricity and water! You can contribute in different ways, depending on your wishes, your availability and your skills:
by joining our association, you materialise your support for our actions and will receive information intended for our members;
you can also participate in the successful completion of our projects (project management, technical studies, relations with partner NGOs, field missions, logistical support, etc.);
you will also be able to take part in our associative life (communication actions, search for partnerships or funding, administrative, accounting or IT support, etc.)
IN PRACTICE
Each year, several hundred volunteers get involved for Electriciens sans frontières by putting their skills, their motivation and their time at the service of the association. Any adult, professional or not, electrician or not, can become a volunteer.
Our volunteers are based mainly in France and are all attached to a regional delegation
Regular availability and presence guarantee the effectiveness of your commitment (depending on the acivities, allow a few hours during the day or evening)
Speaking foreign languages can be a real asset in the missions that will be entrusted to you
We cover the costs of transport and meals
Fill out this form now or contact the closest regional delegation to you to find out their needs.
In any case, don't hesitate to tell us why you want to make the commitment. You may be asked for a letter of application and a CV afterwards. The volunteer selection process may vary from region to region.